Wildflowers.club
Monday 22nd, Copenhagen 23° / 16° 🌤️
***
Dear friend
This is a real Choose Your Own Adventure™ sort of week. What is your character arc going to look like? Does he prepare for a weekend of art fair schmoozing with some early morning yoga? Do they escape the city to discover new perspectives in Malmö, Mors and Aarhus? Or is she simply counting the hours until the raves begin? It's up to you.
With care
Søren & Kristoffer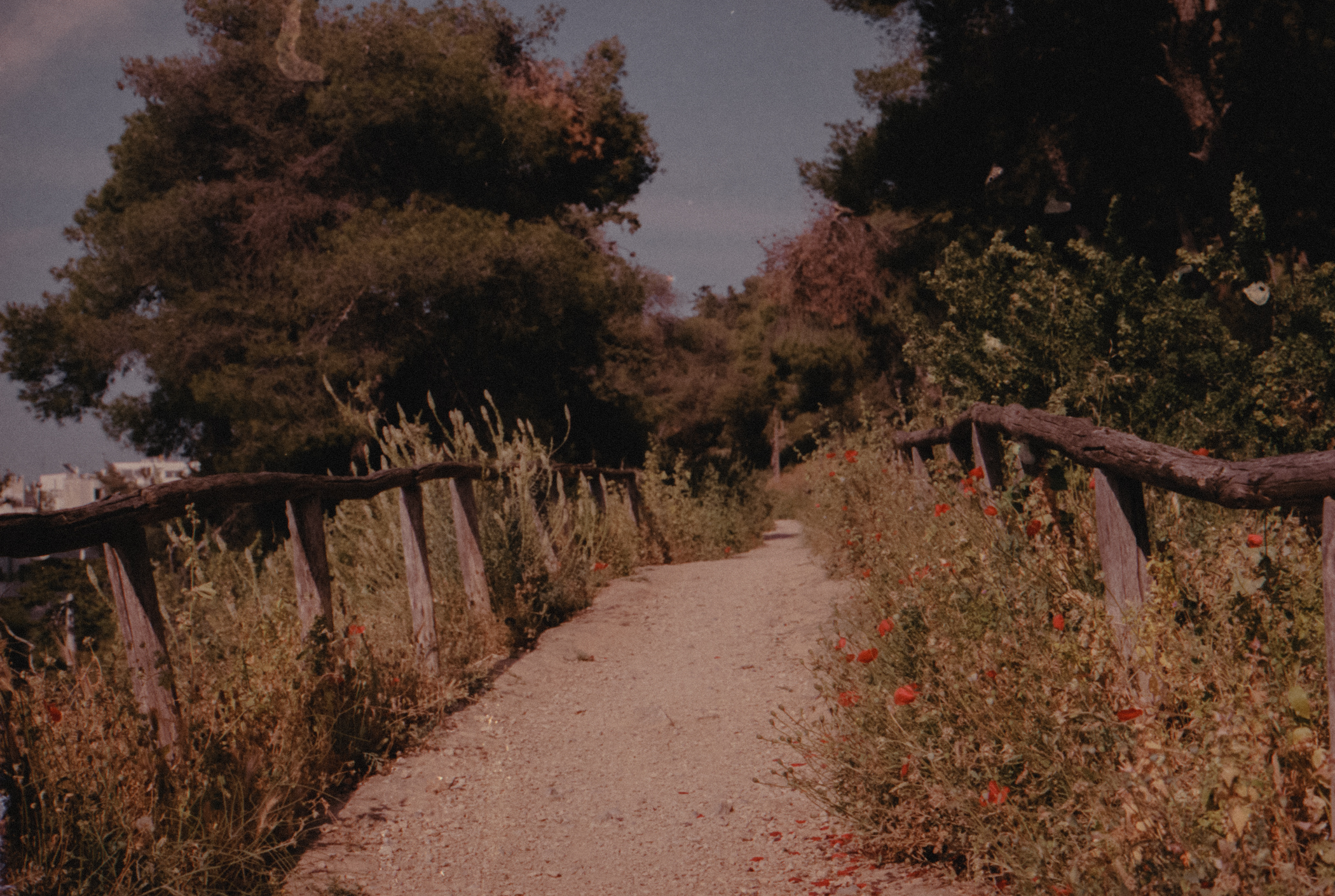 * RECOMMENDATIONS *

Today, 22nd
Movie kisses at Cinemateket, submitted by Elisabeth

Tuesday 23rd
The Conference 2022 at Slagthuset Malmö, submitted by Kristoffer
Contemporary History: How do we make sense of the times we live in? at Københavns Hovedbibliotek, submitted by Søren

Wednesday 24th
Yoga class at Rive Gauche, submitted by Ana
Alter Festival – outta Copenhagen experience at Tage-Hansens Gade, submitted by Sandra

Thursday 25th
Enter Art Fair at Tunnelfabrikken, submitted by Astrid
Kulturmødet on Mors, submitted by Christine
Exhibition: Another Surrealism at Den Frie Udstillingsbygning, submitted by Steffen
The visionary, deconstructed club music of Coby Sey, Escho acts and Another Life DJs at Idealbar, submitted by Astrid
Rave the night away or ride the merry-go-round at Karrusel on Refshaleøen, submitted by Christian

Friday 26th
Seminar on futures of AI and sustainability at Fojab, submitted by Martin
CHART Art Fair at Charlottenborg, submitted by Kristoffer
Æonisk book release at Kjeld Langes Gade, submitted by Sandra
What your food ate at DR Koncerthuset, submitted by Tiff

Saturday 27th
Open house and lectures at MAST design studio, submitted by Marshall
Opening of 'Histories of Predation' at Overgaden, submitted by Emmy Laura
Clubmission at Spillestedet Stengade, submitted by Cecilie
Lyse Nætter 2022 - vol. 1 at Møllegade, submitted by Astrid

Sunday 28th
Tomato workshop at Lille Bakery, submitted by Emmy Laura

* CLASSIFIEDS *
»I believe that we are living on the best earth, in the best country, in the best city, in the best time.« Johannes V. Jensen made this statement in January 1914, proving that even great geniuses can be a little quick on the trigger. At ATLAS, we prefer journalism that is slow, thoughtful and critical. We serve our readers with new and surprising angles on society, politics, art and culture.
Learn how to purchase your own classified.

***
See you next Monday.