Wildflowers.club
Monday 29th, Copenhagen 20° / 12° ☁️
***
Dear friend
We admit that we were wishing for rain. After an endless summer, we were longing for a reason to stay inside to read a book and let reality pass by. However, it only took a couple of days on the bike lanes with underperforming rain clothes before the vivid flashbacks of the rough Copenhagen autumn returned. So this week, we aim to squeeze any sunrays for the last drops of vitamin D to prepare for the next 6-8 months.
With care
Søren & Kristoffer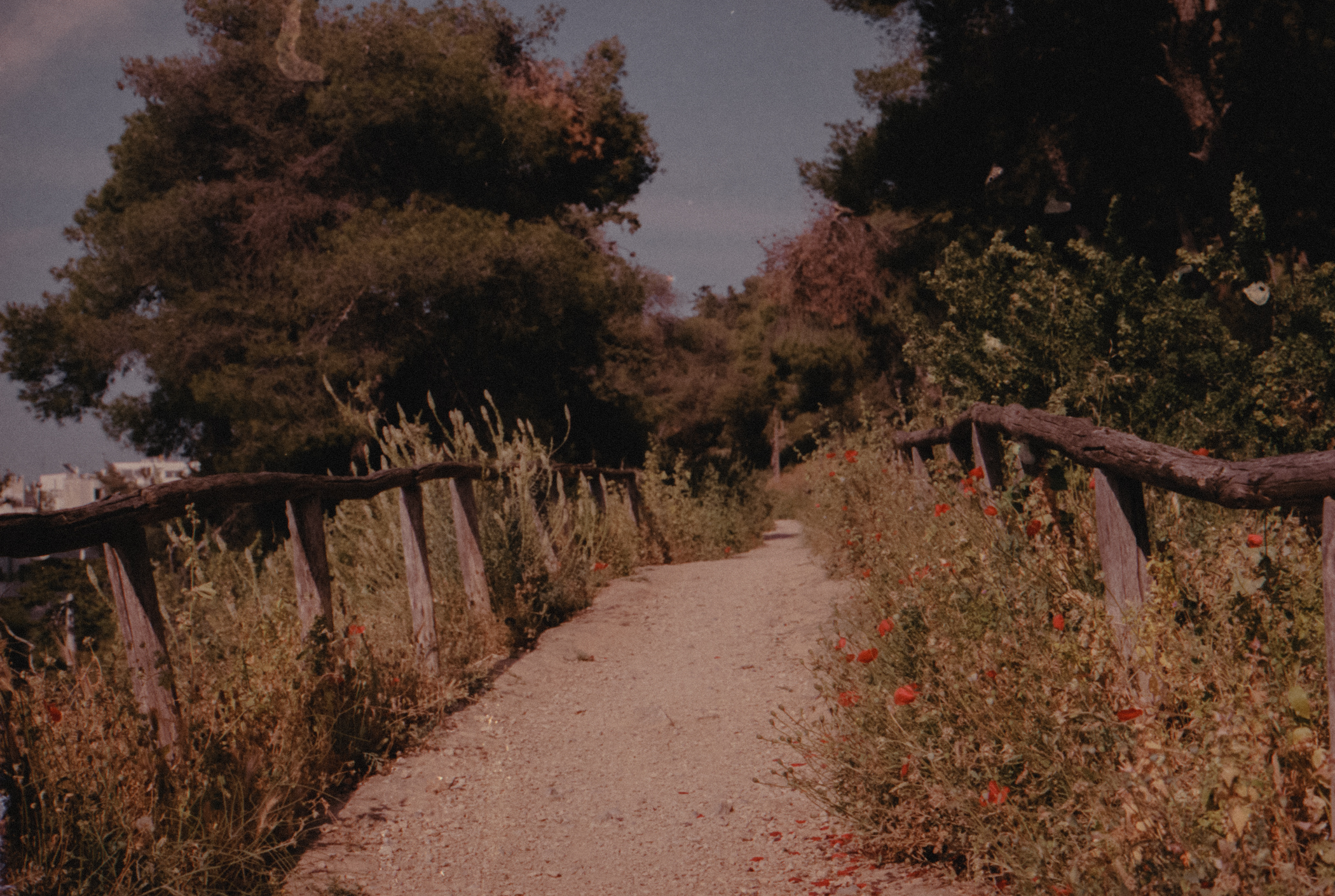 * RECOMMENDATIONS *

Today, 29th
Best Danish bookcraft of 2022 at Den Sorte Diamant, submitted by Mads
Try Copenhagen's best iced-coffee with croissant milk and April beans at Albatros og venner, submitted by Kristoffer

Tuesday 30th
Let's dance! at Refshaleøen, submitted by Karma
Bring your kids to the third floor of the central library at Hovedbiblioteket, submitted by Ana

Wednesday 31st
Peech quiz at AutoPoul, submitted by Astrid

Thursday 1st
Free Event: From Genius to Collective at Arkitektforeningen, submitted by Christine
This year's Golden Days festival opens with the publication of a wonderful book, submitted by Elisabeth

Friday 2nd
Opening party for the world's smallest cultural center at Verdens Mindste Kulturhus, submitted by Søren
Loke Rahbek & Frederik Valentin at Christianshavns Beboerhus, submitted by Mads
Golden Days opening party at Kunsthal Charlottenborg, submitted by Mads & Søren
Sandy B at Ungdomshuset, submitted by Mads

Saturday 3rd
Lyse Nætter 2022 - vol. 2 at Møllegade, submitted by Astrid
Finissage Weekend: Light & Space at Copenhagen Contemporary, submitted by Kristoffer
Flea market at Balders Plads, submitted by Mads

Sunday 4th
Fødslens Dag at Museet for Samtidskunst, submitted by Astrid
Female Thinkers: Opening talk and documentary on Hildegard von Bingen at Cinemateket, submitted by Søren

* CLASSIFIEDS *
If you want to support this initiative, you can purchase a classified and have your message reach +500 Copenhagen based readers. Learn how to purchase your own classified.

***
See you next Monday.