Wildflowers.club
Monday 20th, Copenhagen 16° / 12° 🌧️
***
Dear friend
Our club is now so big that we could fill Børssalen. In fact, if we wanted to invite you all for a seated dinner, our club would be too big for the old stock exchange. Fortunately, this information is irrelevant because we rely solely on your inboxes. So we can skip the €10,000+ daily rent, keep our club free for everyone, and let you gather at the places recommended by our contributors. It's a win-win-win.
With care
Søren & Kristoffer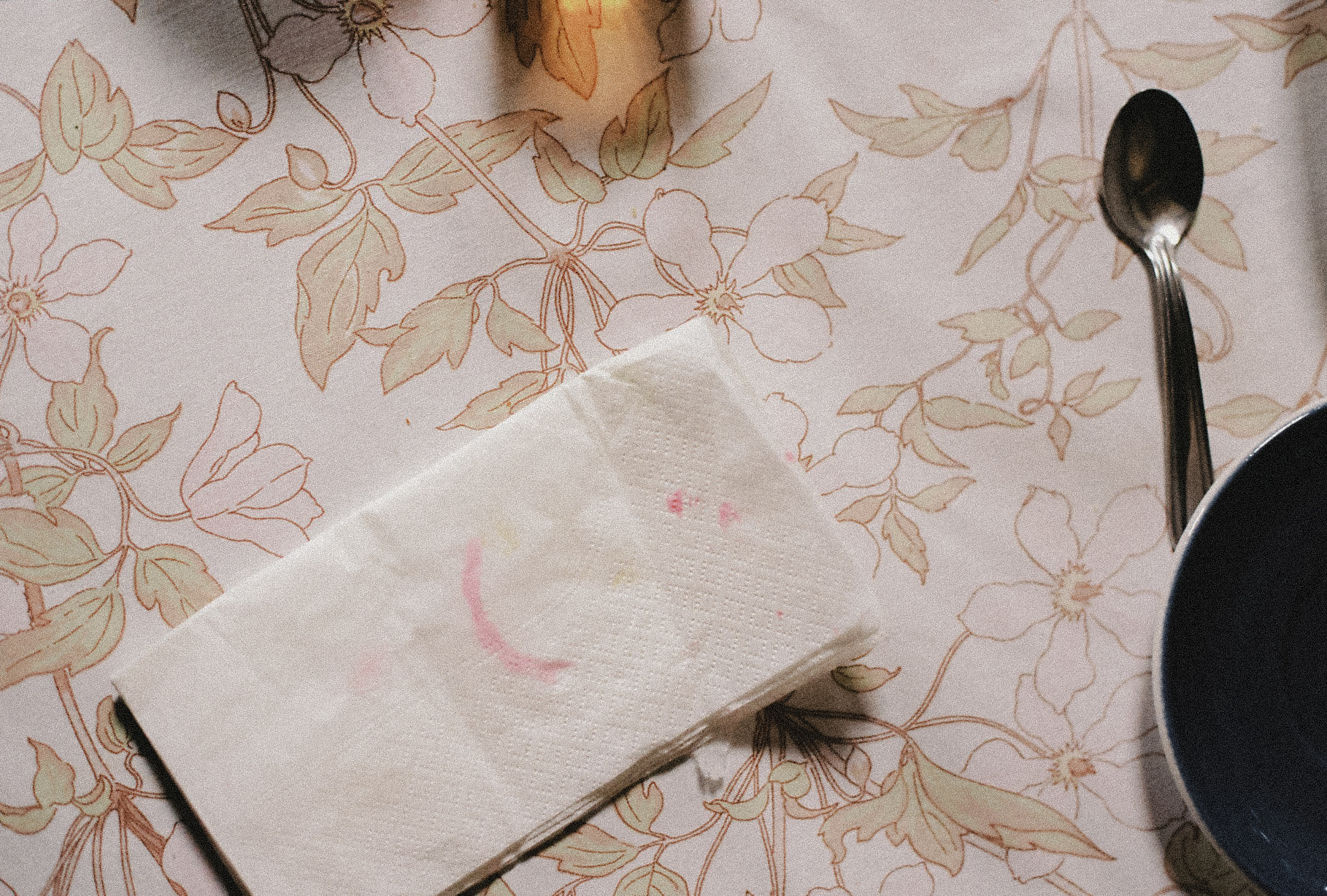 * RECOMMENDATIONS *

Today, 20th
From Origins to Alien Life w. Sara Imar at DR Koncerthuset, submitted by Søren
Start the week with a massage at Ara'kai Beauty, submitted by Priszci

Tuesday 21st
Marathon singing at Vartov, submitted by Kristoffer
Ichigo Ichie x Kōnā Pop-up in Carlsbergbyen at Kōnā, submitted by Hartwig
TOPS at Byhaven Pumpehuset, submitted by Mads

Wednesday 22nd
Talk With artist Jeannette Ehlers and the curators Awa Konaté and Lotte Løvholm at Charlottenborg, submitted by Tiff
Keith Lohse poem collection celebration party at Hallinsgade 1, submitted by Kristoffer
Terrassen: Apichatpong Weerasethakul Part I: Short Works at Palads Bio (sal 5), submitted by Søren
Release party: Francesca Burattelli Battle Fatigue at Mayhem, submitted by Mads

Thursday 23rd
Release party: 'POESIENS' zine at Literaturhaus, submitted by Karen
Fran Lebowitz live at Det Ny Teater, submitted by Sigrid

Friday 24th
Graduation Exhibition Opening at The Royal Danish Academy - Design & Architecture, submitted by Christine
Summer in the City at Martin Asbæk Gallery, submitted by Monique
Art in a Day 2022 all over Copenhagen. Check out performances by Jacob Kirkegaard, Arvida Byström and Esben Weile Kjær & Maja Malou Lyse. Submitted by Fiona, Steffen, Monique, Søren & Mads

Saturday 25th
Explore the excellent design curation at Tadaima, submitted by Priszci
After two years, Design Museum Denmark is open. One of the new exhibitions is set tables through history at Design Museum Denmark, submitted by Emmy Laura

Sunday 26th
Veteran Train Ride: Copenhagen-Roskilde and back at Hovedbanegården, submitted by Kristoffer
'How well do you know sex workers rights?' Quiz from The Red Van at Det Grønne Loppemarked, submitted by Fiona
Flea Market at Det Grønne Loppemarked, submitted by Mads


* CLASSIFIEDS *
Om Kedsomhed — Sebastian Cordes' latest book is so boring that it is written in a language only Danes understand. A perfect companion for watching the Tour de France.
The Conference 2022 - August 23-24, Malmö – At Scandinavia's foremost innovation and foresight conference curious minds meet to explore the complexity of systems. The absurd and the tangible. The idealistic and the realistic. And meet Yancey Strickler, Joanne McNeil, Alice Rawsthorn, and many others. Browse the program and buy tickets here.
Learn how to purchase your own classified.

***
See you next Monday.