Wildflowers.club
Monday 24th, Copenhagen 16° / 12° 🌥️
***
Dear friend
We are back from our impromptu autumn break with a handpicked selection of recommendations for this week in Copenhagen. Don't forget to reply to this email if you have any questions, comments, or concerns. We promise to answer everything.
With care
Søren & Kristoffer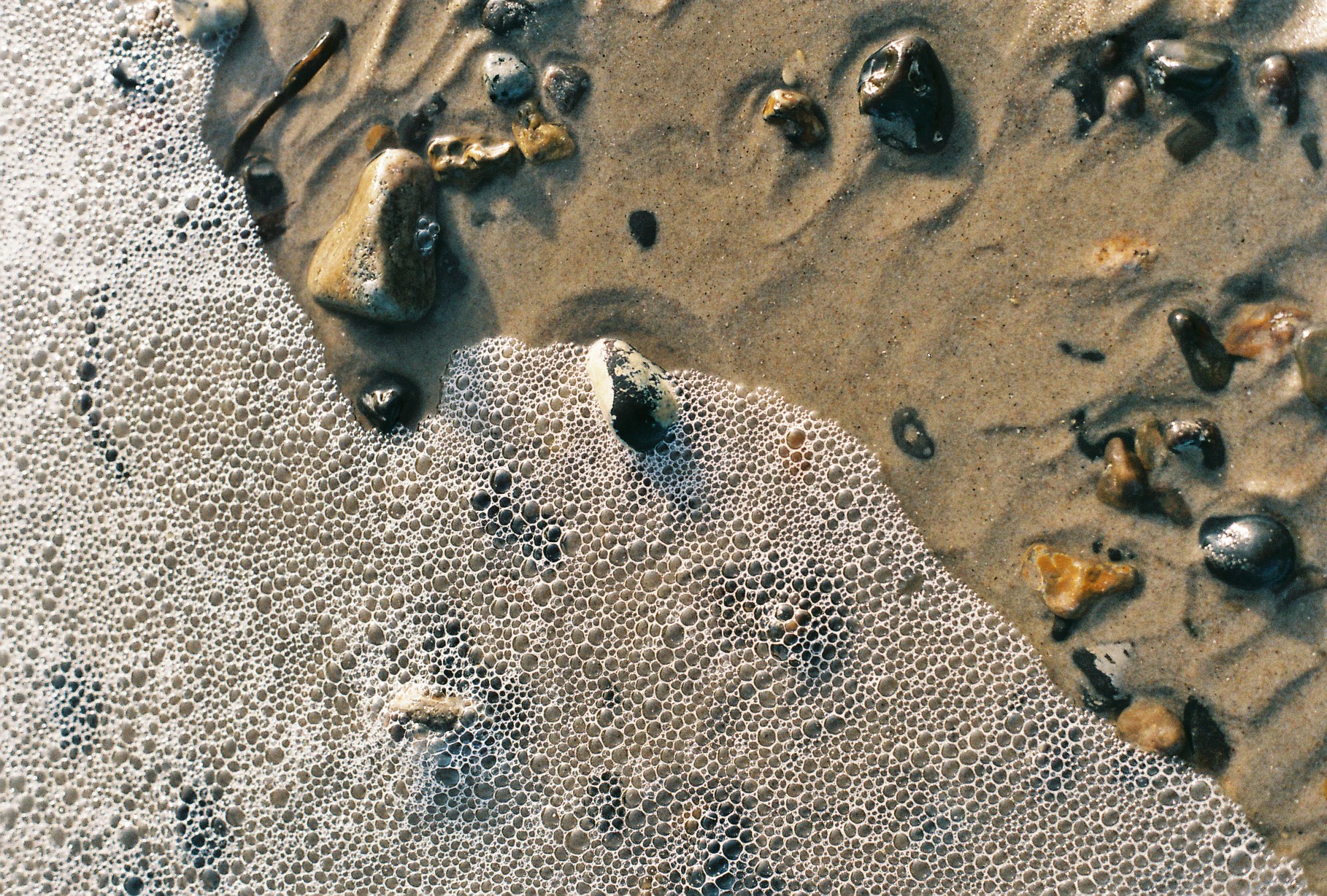 * RECOMMENDATIONS *

Today, 24th
Free Lecture with Adrian Forty: 'Book early to avoid disappointment' at Royal Danish Academy, submitted by Christine
In the future, will an algorithm be your boss? at Pressen, submitted by Søren
Talk w. Adrienne Buller: Denialism is dying – what comes next? at CApE, submitted by Steffen

Tuesday 25th
Free Conference: Future Spaces of Sustainable Food Production at Royal Danish Academy, submitted by Christine
Franciska Clausen at Bakkehuset, submitted by Søren
Communal dinning at Blaaregn, submitted by Kristoffer

Wednesday 26th
Lecture on Planetary Intelligence with James Bridle at Kuben, Malmö Live Konserthus, submitted by Martin
Debate: From Paris agreement to concrete action across the construction industry at DAC, submitted by Jamiee
A conversation on sexuality between two generations. A free beer from ToØl included at Politikens Hus, submitted by Mads

Thursday 27th
Sublime jazz trio Little North at Rust, submitted by Martin

Friday 28th
Three days of Chinese book craft at Det Kgl. Bibliotek, submitted by Søren
Mix CPH - LGBTQIA+ Film Festival in the cinemas, submitted by Jamiee and Tiff

Saturday 29th
Danish Aeropress Championship at Coffee Collective Godthåbsvej, submitted by Ana
An unusual and intimate theatre experience – the working class on display at Teater FÅR302, submitted by Katrina

Sunday 30th
Kastellet's Birthday at Kastellet, submitted by Nicole
Bredo Pop-up at Cafe Stadion, submitted by Kristoffer

* CLASSIFIEDS *
Interested in tech regulation? Join us for the Nordic Conference on Law and Information Technology in Copenhagen next week.
Calling all artists, architects, landscapers and builders, who believe in creating a sustainable built environment through poetry, beauty and empathy. We call all to come meet up and team up at four events on art in architecture and landscape in November!
Learn how to purchase your own classified.

***
See you next Monday.