Wildflowers.club
Monday 6th, Copenhagen 2° / -2° ⛅
***
Dear friend
A warm welcome to the 50+ new members joining us from Reddit since last week. We hope that our little club will bring both use and joy to your lives. If it does, tell a friend.
With care
Søren, Mads & Kristoffer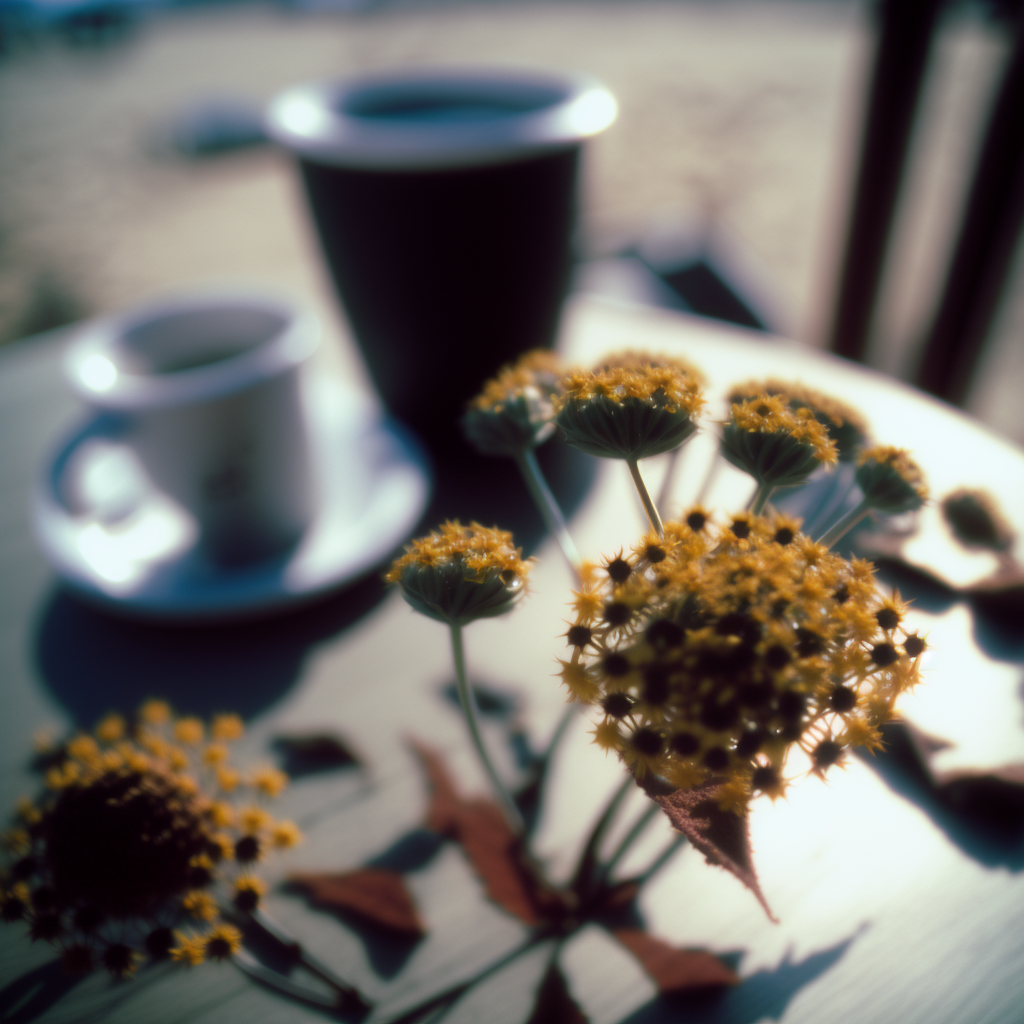 * RECOMMENDATIONS *

Today 6th
Prolog Coffee Bar Opening in Østerbro, 07:00-18:00, at Prolog Randersgade, submitted by Magnus
Sixth birthday with home-made hot dogs, ice cream cones, and natural wine for 50 kr. at Ancestrale, submitted by Kathryn
Moomin existentialism at Cinemateket, submitted by Søren

Tuesday 7th
Partnership talk: Brendan Fernandes, Niels Rosing-Schow & Henrik Vibskov at Art Hub Copenhagen, submitted by Kristoffer

Wednesday 8th
Breathe.

Thursday 9th
Event: Situating Art-in-Architecture at CAFx, submitted by Christine
The dark side of the great explorers at Kulturstationen Vanløse, submitted by Søren
(Re)Watch 10 Things I Hate About Yo at Husets Biograf, submitted by Anne Sofie
CC Sets x First Hate at Copenhagen Contemporary, submitted by Kristoffer
Screening and talk - Creativity in the age of AI at Space10, submitted by Monique & Martin

Friday 10th
SMK Fridays - with Carl Bloch (one of my favourites) at SMK, submitted by Lise

Saturday 11th
Concert: ILL Considered at Musikcaféen Huset, submitted by Anne Sofie

Sunday 12th
Flight - What happens when we sift through history and its dark repositories? New exhibition at Malmö Konsthall, submitted by Martin

* CLASSIFIEDS *
If you want to support this initiative, you can purchase a classified and have your message reach +630 Copenhagen based readers. Learn how to purchase your own classified.

***
See you next Monday.