Wildflowers.club
Monday 12th, Copenhagen 18° / 14° ⛅
***
Dear friend
Wildflowers is a social project, built on the simple strength of people who want to help each other out. But it wouldn't be possible without a little bit of social software magic. We've built the club almost entirely on plug and play solutions (Buttondown, Carrd.co, Airtable…), writing only a few lines of actual code.
If you want to meet us in person to check if we are really real, you can find us at Huset on Thursday at 5pm where we are hosting a workshop about social software. Participation is free, so it is a low risk, high reward kinda opportunity.
With care
Søren & Kristoffer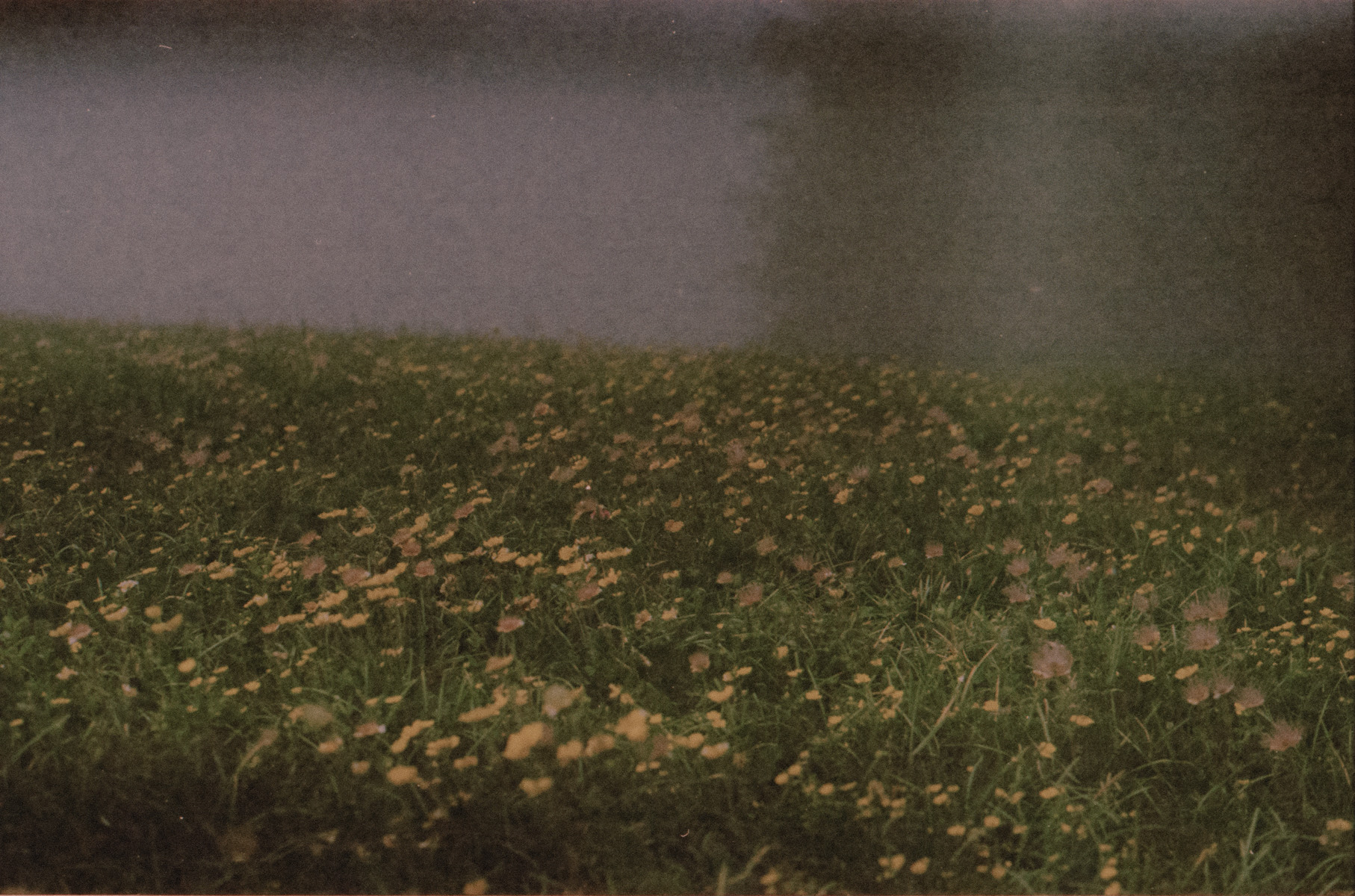 * RECOMMENDATIONS *

Today, 12th
K7: 7 days of free entrance for people under 27 at more than 160 cultural institutions submitted by Astrid

Tuesday 13th
Free Lunch Series: Laurits Gulløv at Art Hub Copenhagen, submitted by Christine
Yoga class (I recommend Nicola) at Rive Gauche, submitted by Ana

Wednesday 14th
Diversity salon: Waiting 100 years for equality at Dorte Mandrup, submitted by Christine

Thursday 15th
Panel: Did we miss the value of making mistakes? at Filmskolen, submitted by Kristoffer
Golden Days: Thit Jensen at Københavns Hovedbibliotek, submitted by Steffen
Cursor Mag: Community Gathering at Heimdalsgade 22, submitted by Kristoffer
Psyche Café opening, serving excellent omelets at Jægersborggade 41, submitted by Kristoffer & Søren

Friday 16th
Seminar on Future mediums for creative expression featuring Ditte Ejlersjov, Nicklas Larsen and Kristoffer Gansing at Media Evolution Malmö by Martin
SMK Fridays: Connections at SMK by Astrid
Vernissage: Post-Capital exhibition at Kunsthal Charlottenborg by Søren
Garden Party at Øens Have by Anne-Mette

Saturday 17th
Aure Studio closing sale at Linnésgade, submitted by Ana
The Baby on the Fire Escape — a wonderful new book about creativity and motherhood at anywhere, submitted by Emmy Laura

Sunday 18th
Car Free Sunday at Nørrebrogade, submitted by Thomas and Nicole
Friendliest lunch place in town at Seks, submitted by Ana

* CLASSIFIEDS *
If you want to support this initiative, you can purchase a classified and have your message reach +500 Copenhagen based readers. Learn how to purchase your own classified.

***
See you next Monday.