Wildflowers.club
Monday 21st, Copenhagen 2° / 0° 🌨️
***
Dear friend
Everything seems to be accelerating. Even the seasons. Autumn was only just getting started. And then, out of the blue: Winter! Fortunately, some wildflowers bloom in snow.
With care
Søren & Kristoffer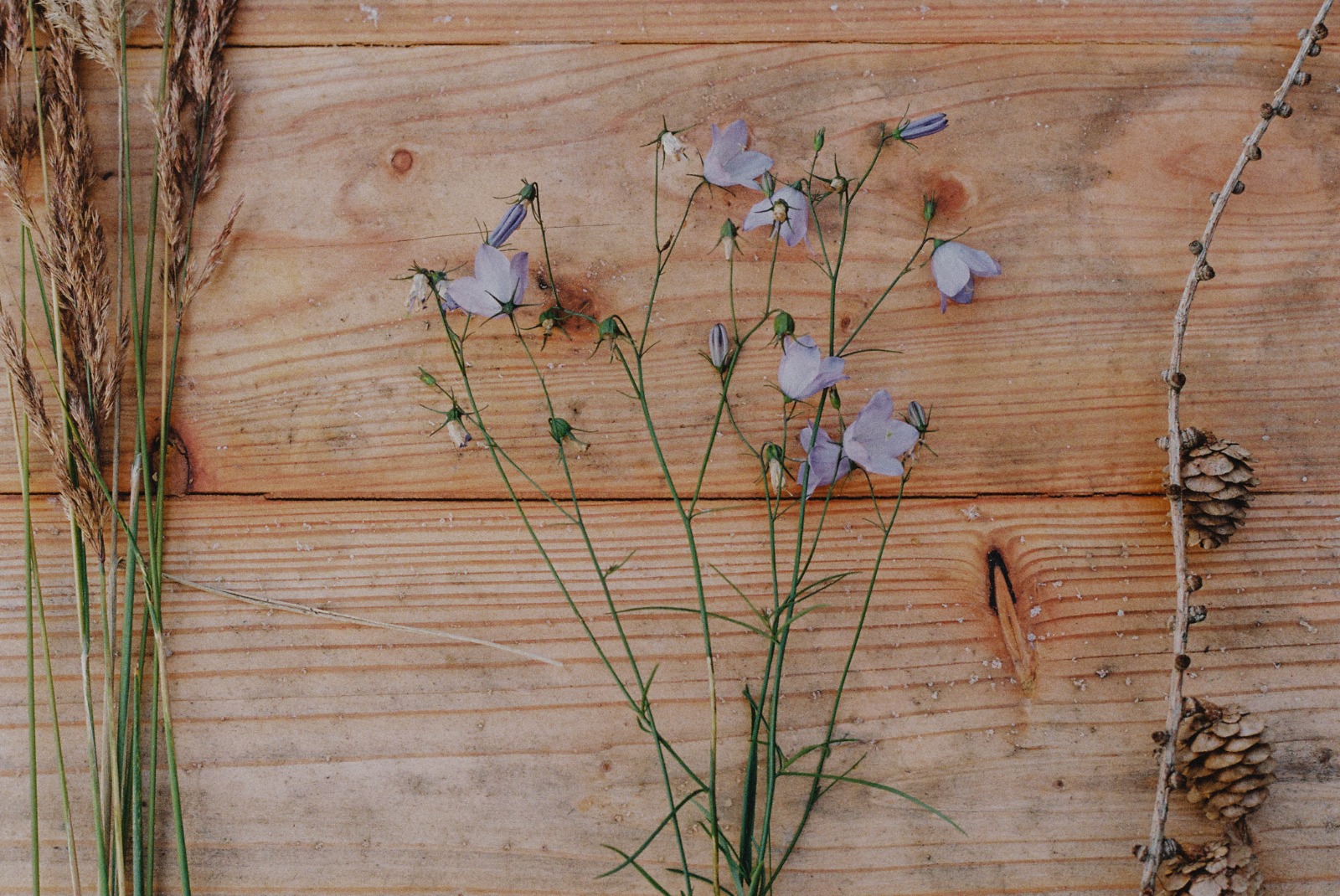 * RECOMMENDATIONS *

Today 21st
A conversation on how people, planet and profit shape the price of food at MAD, submitted by Jack
Ecological Actions: Talk with Jane Bennett - Emma Holten, Lars Tønder and Melissa Van Drie at The Black Diamond, submitted by Emma

Tuesday 22nd
Lets talk about SoilLab: an interdisciplinary art project by at Chicago Biennale, 2021 at Halmtorvet 27, submitted by Tyra

Wednesday 23rd
Anders Edström and C.W. Winter at National Film School of Denmark, submitted by Kristoffer

Thursday 24th
Festival for New Media at Klub, submitted by Søren and Thomas

Friday 25th
Before We Forget: 3 days of screenings and discussions exploring usage of archival material in the forming and deconstruction of sociopolitical narrative at SMK, submitted by Ana

Saturday 26th
Riso workshop at Obra Press, submitted by Søren
Polly release of Invitation at Christianshavns Beboerhus, submitted by Emma
Hunee at Hangaren, submitted by Mads

Sunday 27th
A Winter Sardinian feast at Lille Bakery, submitted by Emmy Laura
Händel's Messias at Marmorkirken, submitted by Søren
Æbleskiver and Nissebanden at Bette Café, submitted by Kristoffer

* CLASSIFIEDS *
Festival for nye medier 2022 is a day full of insights and inspiration for anyone who wants to run a thriving independent media organization. This year's theme: European Media. Get your ticket before it's too late.

Learn how to purchase your own classified.

***
See you next Monday.