Wildflowers.club
Monday 13th, Copenhagen 18° / 11° 🌧️
***
Dear friend
This week, behind the scene, Mads worked hard to finetune the design, Kristoffer finalised the missing pages on the website, and Søren solved the problem with dark mode on iOS. So it is with great joy that we announce that Wildflowers Club is live.
Thank you for all your support and contributions.
With care
Søren & Kristoffer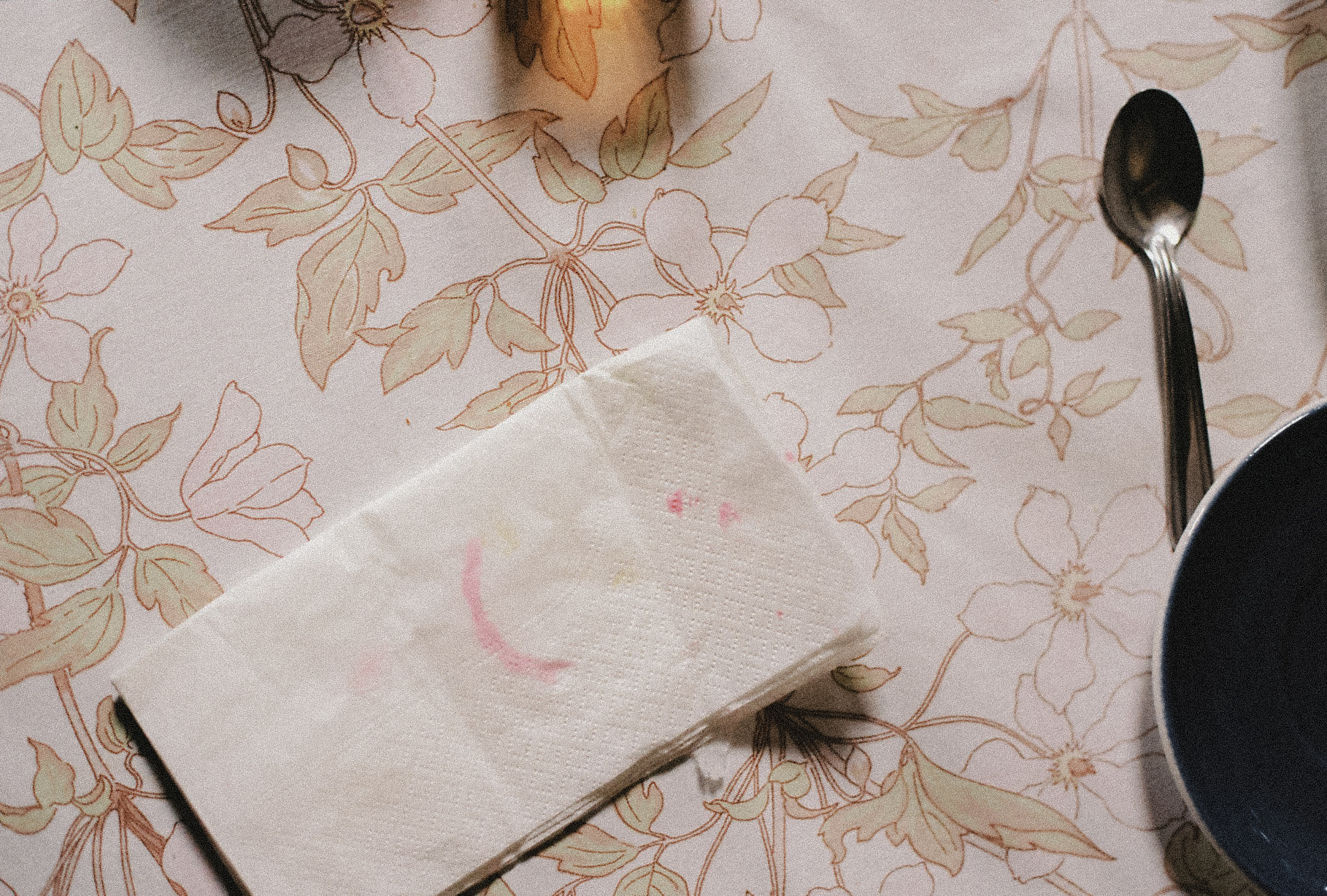 * RECOMMENDATIONS *

Today, 13th
Precarious work. Documentary and Q&A with "Wolt's worst enemy" at Cinemateket, submitted by Søren
Author of the Month: Tine Høeg at Københavns Hovedbibliotek, submitted by Steffen

Tuesday 14th
Steve Keen in Copenhagen – can economists solve the climate crisis? at KR Foundation, submitted by Emma
Talk: On Anne Boyer at Brøg Litteraturbar, submitted by Søren
Livestream: Chimamanda Ngozi Adichie online, submitted by Monique
4 course meal in a converted bridge tower at Kulturtårnet, submitted by Jessica

Wednesday 15th
Soft yoga and mindful breathwork at Fredericia Furniture, submitted by Ana
Art Week x Kunsthal Charlottenborg x Culture Art Society (CAS): Screening and guided artist- and curator tours with Jeannette Ehlers and Awa Konaté at Kunsthal Charlottenborg, submitted by Tiff

Thursday 16th
Creative Voyage Paper Launch Party at Rødder & Vin:Bar, submitted by Ana & Mario
Exhibition opening: Lee Miller - Photographer. Icon. Surrealist at Den Sorte Diamant, submitted by Thibaut and Lise

Friday 17th
Aperitivo by Hem and Åben at Yvonne Koné, submitted by Rebecca
Summer ballet with the Royal Ballet at Ofelia Plads, submitted by Lise

Saturday 18th
New gallery for photography opening at Oblong, submitted by Ana
kmmunities: a festival at Onkel Dannys Plads, submitted by Kristoffer

Sunday 19th
Flea market at Ravnsborggade, submitted by Pia
Farmer's market at Guldberg Byplads, submitted by Kristoffer
The Design Museum is back: Come celebrate at the grand reopening party at The Design Museum, submitted by Thomas and Ana

* CLASSIFIEDS *
Creative Voyage Paper, Issue 4—The Summer 2022 issue of an actionable and inspirational publication for the discerning creator. Features Yuri Suzuki (Pentagram), Natsai Audrey Chieza (Faber Futures), Denisse Ariana Pérez, Yah-Leng Yu (Foreign Policy), Luc Fuller (Spiritual Objects) and many others. Pre-order here.
»I believe that we are living on the best earth, in the best country, in the best city, in the best time.« Johannes V. Jensen made this statement in January 1914, proving that even great geniuses can be a little quick on the trigger. At ATLAS, we prefer journalism that is slow, thoughtful and critical. We serve our readers with new and surprising angles on society, politics, art and culture.
Learn how to purchase your own classified.

***
See you next Monday.