Wildflowers.club
Monday 26th, Copenhagen 14° / 11° 🌦️
***
Dear friend
Fortunately, the colours of the trees and bushes are more vivacious than the weather forecast. But if you are not into putting on your rain clothes and collecting the windfall for your chestnut animals, our contributors have a selection of recommendations ready for you.
With care
Søren & Kristoffer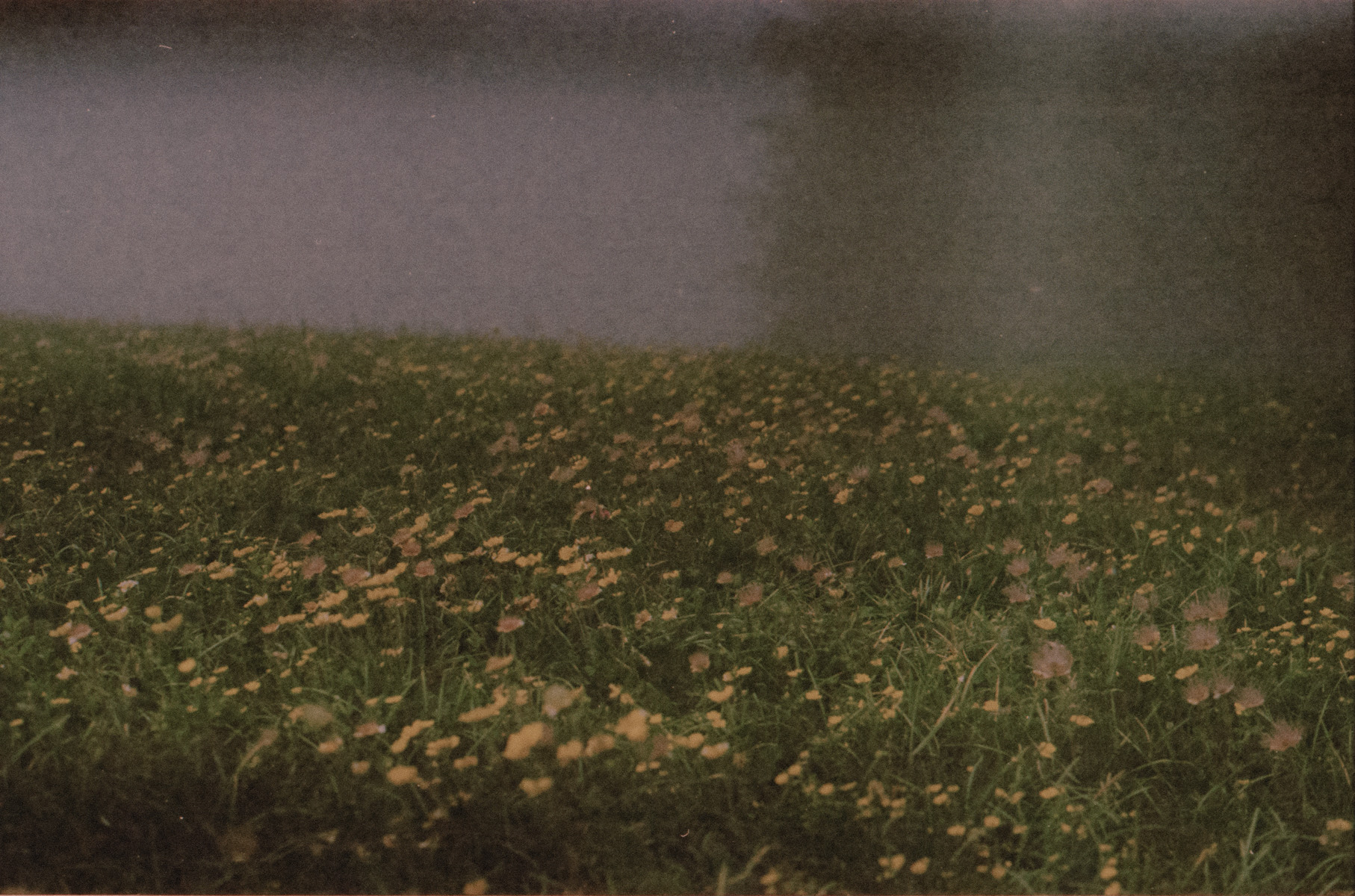 * RECOMMENDATIONS *

Today, 26th
Buster Filmfestival at the cinemas, submitted by Nicole and Mathilde
Phie Ambo's new film about rewilding at URBAN 13, submitted by Mathilde

Tuesday 27th
Old man, eternal melodies – Nick Lowe plays at Vega, submitted by Jacob
Extra screening: Hannah Arendt at Cinemateket, submitted by Mathilde
Django Jam at Christianshavns Beboerhus, submitted by Thomas

Wednesday 28th
Future Forest 2030 at SPACE10, submitted by Kevin
Alisa Larsen cooking at Auren's Deli, submitted by Jacob and Rebecca

Thursday 29th
Crochet workshop at The Audo, submitted by Priszcilla
Book Release: 'At performe transkønnet vrede' at Det Lilla Rum, submitted by Astrid
Build with Kids: Book Upcycling at MakerSpace NV, submitted by Nicole
Norm architects new book launch: soft minimal at New Mags, submitted by Priszcilla
Birthday bonanza: Celebrating 10 years of poetry at Poesiens Hus, submitted by Karen

Friday 30th
Last week: Lines and Curves at Tableau, submitted by Kevin
Dream Music: a 4 hour minimalistic sound event at Malmö live Konserthus, submitted by by Søren

Saturday 1st
Kite Festival at Amager Strand, submitted by Kristoffer
Where the Crawdads Sing is a great book and the movie is coming out at your local cinema, submitted by Priszcilla
Watch Triangle of Sadness at your local cinema, submitted by Mads

Sunday 2nd
Mantra Meditation at Sofiebadet, submitted by Kevin
Podcast on science fiction as tech criticism at wherever, submitted by Tina
Feminist Economy with Emma Holten at Bremen Teater, submitted by Mathilde

* CLASSIFIEDS *
If you want to support this initiative, you can purchase a classified and have your message reach +550 Copenhagen based readers. Learn how to purchase your own classified.

***
See you next Monday.