Wildflowers.club
Monday 7th, Copenhagen 12° / 11° 🌧️
***
Dear friend
We love when you share notes from your Copenhagen adventures. For example, Kathryn told us that she went to Fælledparken to watch the Tree Climbing World Cup, thanks to our newsletter. Maybe you also want to become a contributor and help us find activities we don't need to boycott?
With care
Søren & Kristoffer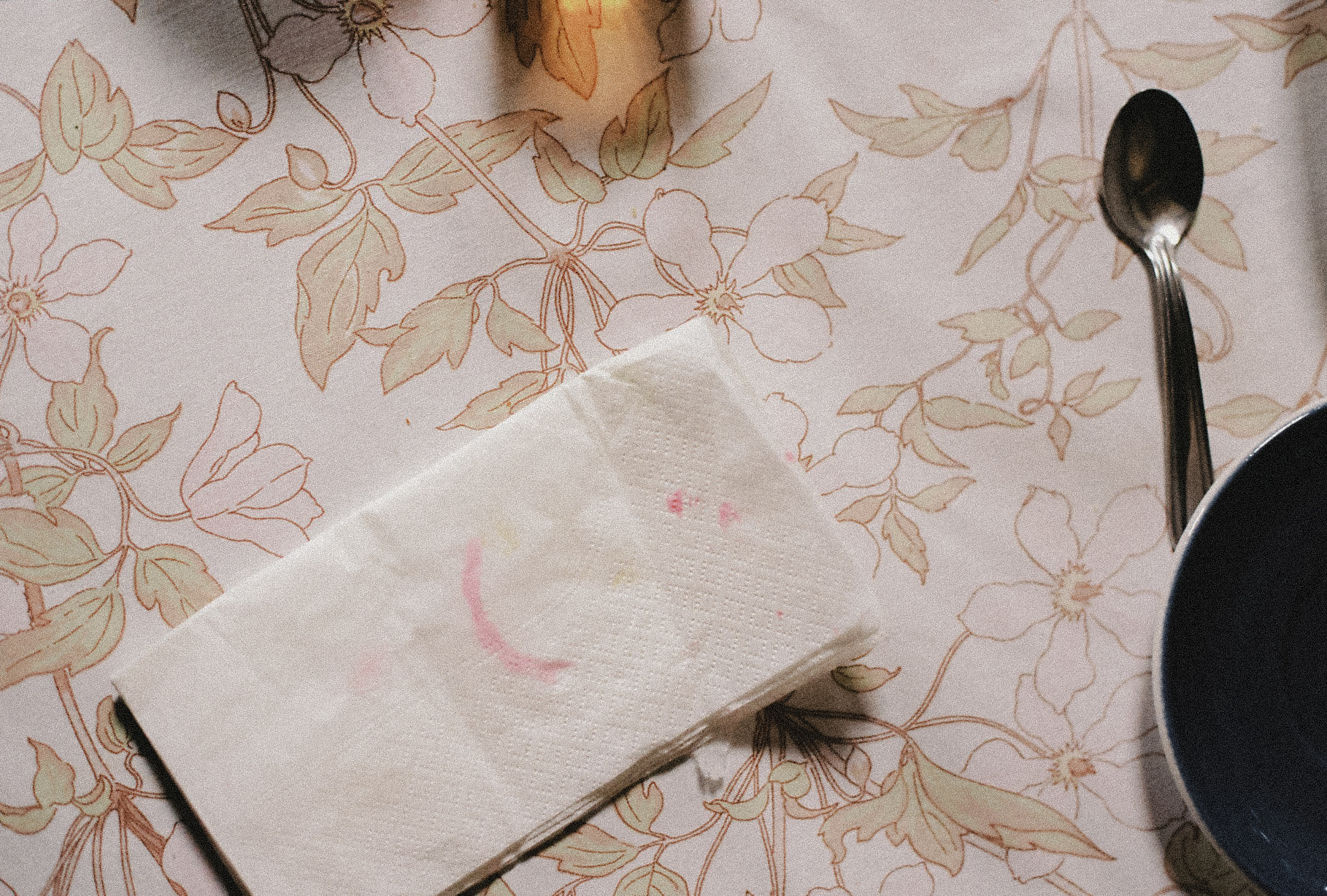 * RECOMMENDATIONS *

Today 7th
"Climate Cafe" meet up – the first meeting of a new group creating conversation and actions around climate in Copenhagen at Darcy's Café, submitted by Jack

Tuesday 8th
It's fog season, so get up early and go for a walk. Warm your ears with your favourite podcast or audiobook. Fill your heart with the magic of this season at Copenhagen, submitted by Monique

Wednesday 9th
DECIDERET Pop-Up : 5 course tasting menu incl. pét-nat pairing at Friheden, submitted by Hartwig
A new series of talks at Restaurant Babylon, submitted by Mads

Thursday 10th
Opening show of Gong Tomorrow with Jacob Kirkegaard x Kirstine Vindelev at H15, submitted by Anne Sofie, Mads and Mads
NBRO Runcrew - welcome run at Gyldenløvesgade 24, submitted by Thomas
GL STRAND x ALL ALL ALL at Gl Strand, submitted by Monique

Friday 11th
Morning Dance at the Opera, submitted by Thomas
God Goes Deep at the Opera, submitted by Monique and Sophie

Saturday 12th
Get the miso cookie from Et Cetera on Skjolds Plads (Tell them Fiona sent you) at Et Cetera, submitted by Fiona
Royal Chambers by wangsoderstrom at inter.pblc, submitted by Sophie
William Basinski at Inkonst, submitted by Søren

Sunday 13th
Wood-fired food and cocktails as two new-ish restaurants in Malmo collaborate at Aster, submitted by Jack
Sunday Quiz at Lille Bakery, submitted by Sophie
The Lonely City by Olivia Laing — perfect for the dark season at wherever, submitted by Monique

* CLASSIFIEDS *
If you want to support this initiative, you can purchase a classified and have your message reach +570 Copenhagen based readers. Learn how to purchase your own classified.

***
See you next Monday.