Wildflowers.club
Monday 31st, Copenhagen 14° / 11° ☁️
***
Dear friend
Here are this week's Copenhagen recommendations from our contributors. Do let us know, if you also want to become a contributor and help us uncover the quirky, odd and kind places in town.
With care
Søren & Kristoffer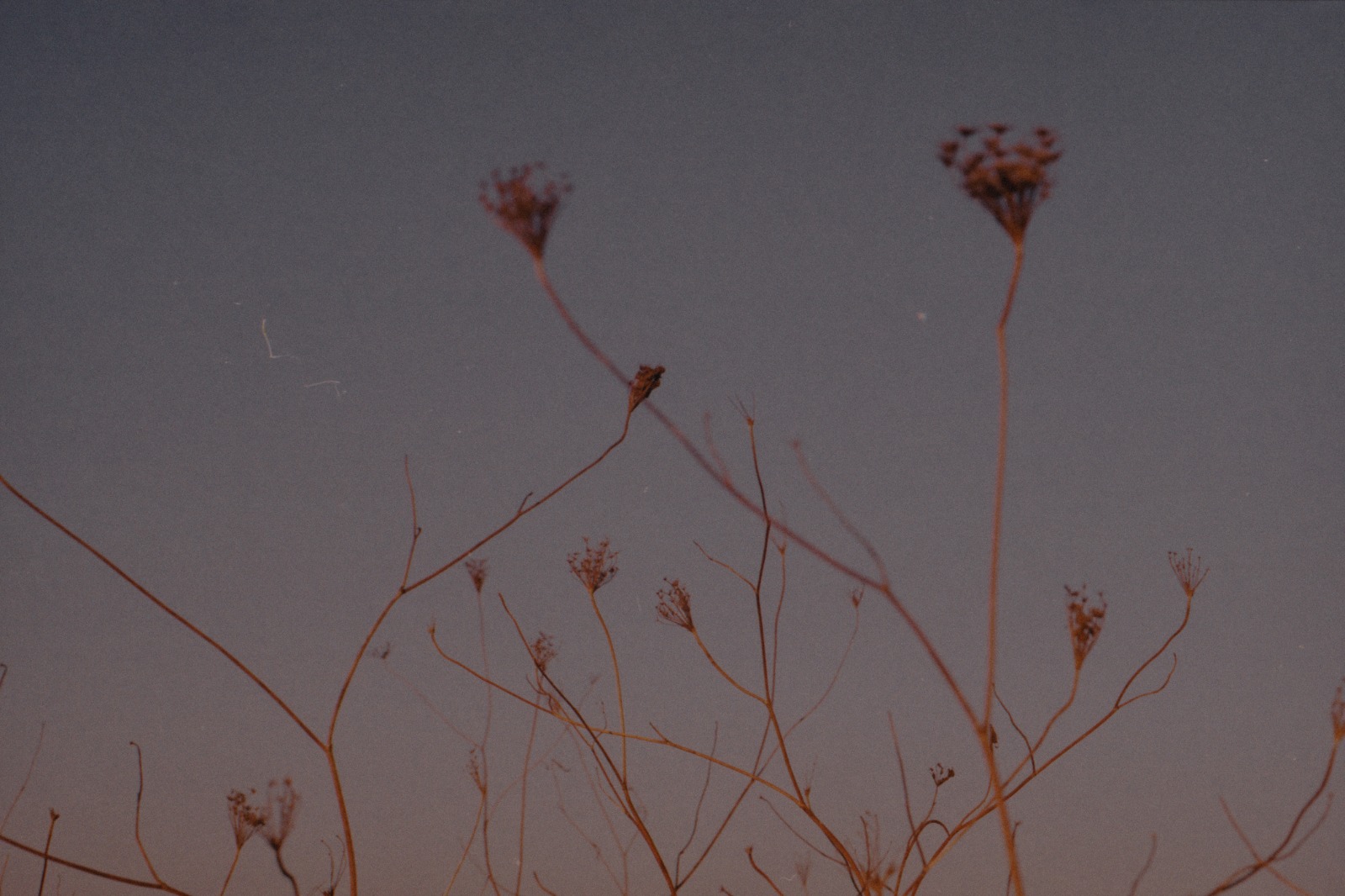 * RECOMMENDATIONS *

Today, 31st
Halloween walk amongst decorated houses at Kartoffelrækkerne, submitted by Kristoffer
Insights from a scientist, a chef, and a teacher entice us to explore the hidden phenomena that lie beneath our everyday consciousness at MAD, submitted by Jack

Election Day
Election Party at Demokrati Garage, submitted by Astrid
Politiken Ibyen throws a dinner and a party on election night at Hverdagen, submitted by Mads
Meet the artist, the architect and the builder behind the modern Gesamtkunstwerk Trekroner Kirke at Trekroner Kirke, submitted by Tyra

Wednesday 2nd
Songwriters Playground at Blågårds Apotek, submitted by Karma
CURSOR Salon: Gender, Sex & Tech at Huset, submitted by Maya
Lecture on climate by Carsten Jensen at KUA, submitted by Emma

Thursday 3rd
Martin Brandt Hansen solo show at Andersen's, submitted by Kristoffer
Exhibition Preview - Three Serious Ladies at Borgbjergsvej 1, submitted by Nina

Friday 4th
Opening of Works + Words 2022 at Rundetårns Bibliotekssal, submitted by Christine
Opening: Mapping the displaced by Danish/Chilean author and artist Sidsel Ana Welden Gajardo along with 'Call Center', an artistic alliance with Iranian musician Melodi Soltani at Kunstforeningen Gl Strand 1, submitted by Nina
New night club Den Anden Side opens underneath Palads, submitted by Mads

Saturday 5th
Kids workshop 'book of life' — Dia de los Muertos at Cinemateket, submitted by Emmy Laura
Dj Seinfeld plays a DJ set at Culture Box, submitted by Mads

Sunday 6th
Explore the Internet Wilderness at your laptop, submitted by Kristoffer

* CLASSIFIEDS *
If you want to support this initiative, you can purchase a classified and have your message reach +560 Copenhagen based readers. Learn how to purchase your own classified.

***
See you next Monday.