Wildflowers.club
Monday 16th, Copenhagen 5° /3° ☁️
***
Dear friend
While you wait for the strong scents of the mimosa bouquet to dot the flower stores with the promise of brighter days, we are back with our weekly rays of sunshine for your dark winter days. It is the second year of Wildflowers Club, and we have secrets planned for you.
With care
Søren, Mads & Kristoffer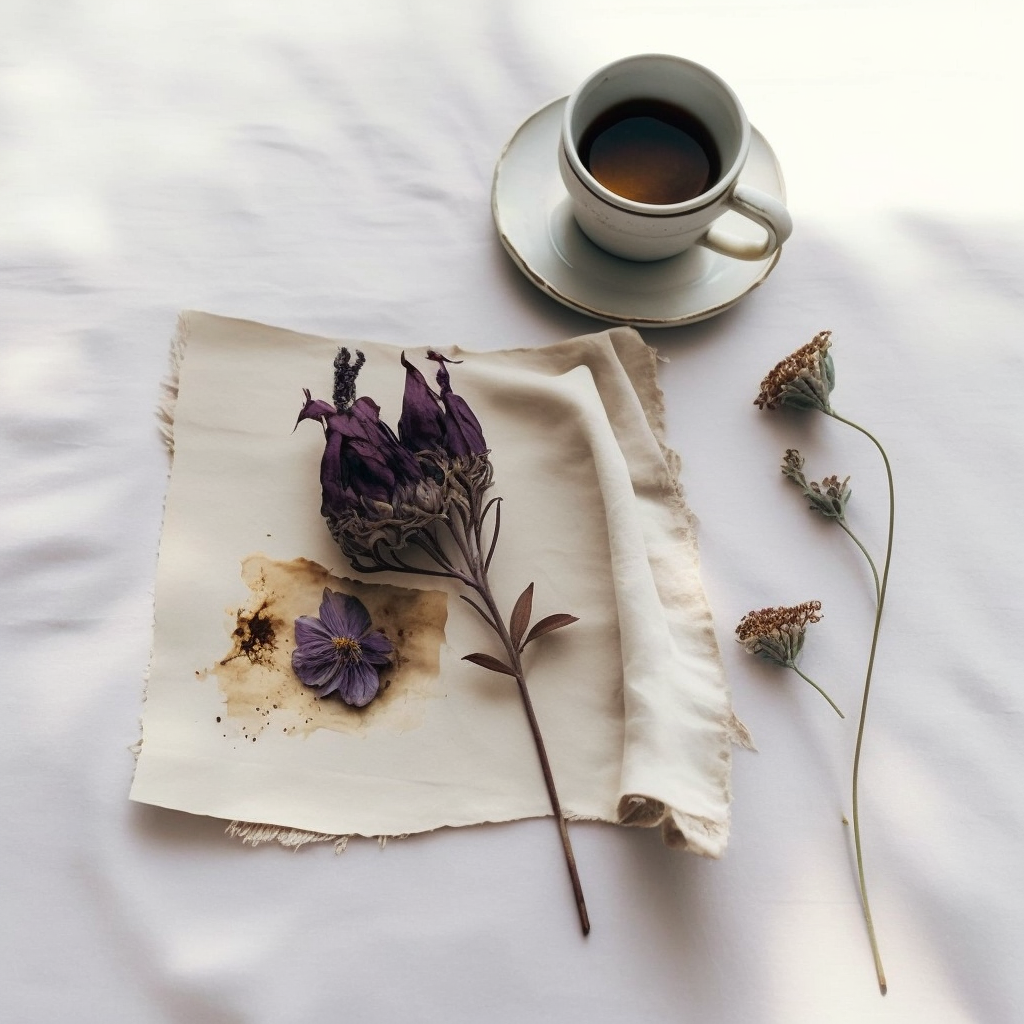 * RECOMMENDATIONS *

Today 16th
Climate Cafe on the Food System at Paludan, submitted by Tiff

Tuesday 17th
Techno Yoga at Folkehuset Absalon, submitted by Mads

Wednesday 18th
Climate Horror with Rasmus Daugbjerg at Skovhuset Kunst & Natur, submitted by Nina

Thursday 19th
Open Event: "The Architect as?" at The Danish Association of Architects, submitted by Christine
Opening: Theodor Walldius at C.C.C. Gallery, submitted by Søren
Book launch of 'Demokrati' by Mikkel Bolt and Dominique Routhier/antipyrine at Bogcafeen Almindelig Brand, submitted by Emma Louise
Community Dinner: Eat what you can, pay what you want at Kulturhus Indre By, submitted by Anne Sofie
Debate club: ChatGPT + Feminist economics at Huset, submitted by Søren

Friday 20th
Spicy miso ramen with Italian Nduja at Kōnā, submitted by Ana

Saturday 21st
Juli Pizza pop-up at Peech, submitted by Kristoffer
Upsammy & Smokey at Inkonst, submitted by Søren
Group Therapy – Resolutions at Den Anden Side, submitted by Nina

Sunday 22nd
Record and Garage Sale at Mayhem Kbh, submitted by Mads
Brown Bars Exhibition at Københavns Museum, submitted by Kristoffer

* CLASSIFIEDS *
If you want to support this initiative, you can purchase a classified and have your message reach +580 Copenhagen based readers. Learn how to purchase your own classified.

***
See you next Monday.