Wildflowers.club
Monday 28th, Copenhagen 7° / 4° 🌧️
***
Dear friend
It's still November. But judging from your recommendations this week, it's beginning to look a lot like Christmas.
With care
Søren & Kristoffer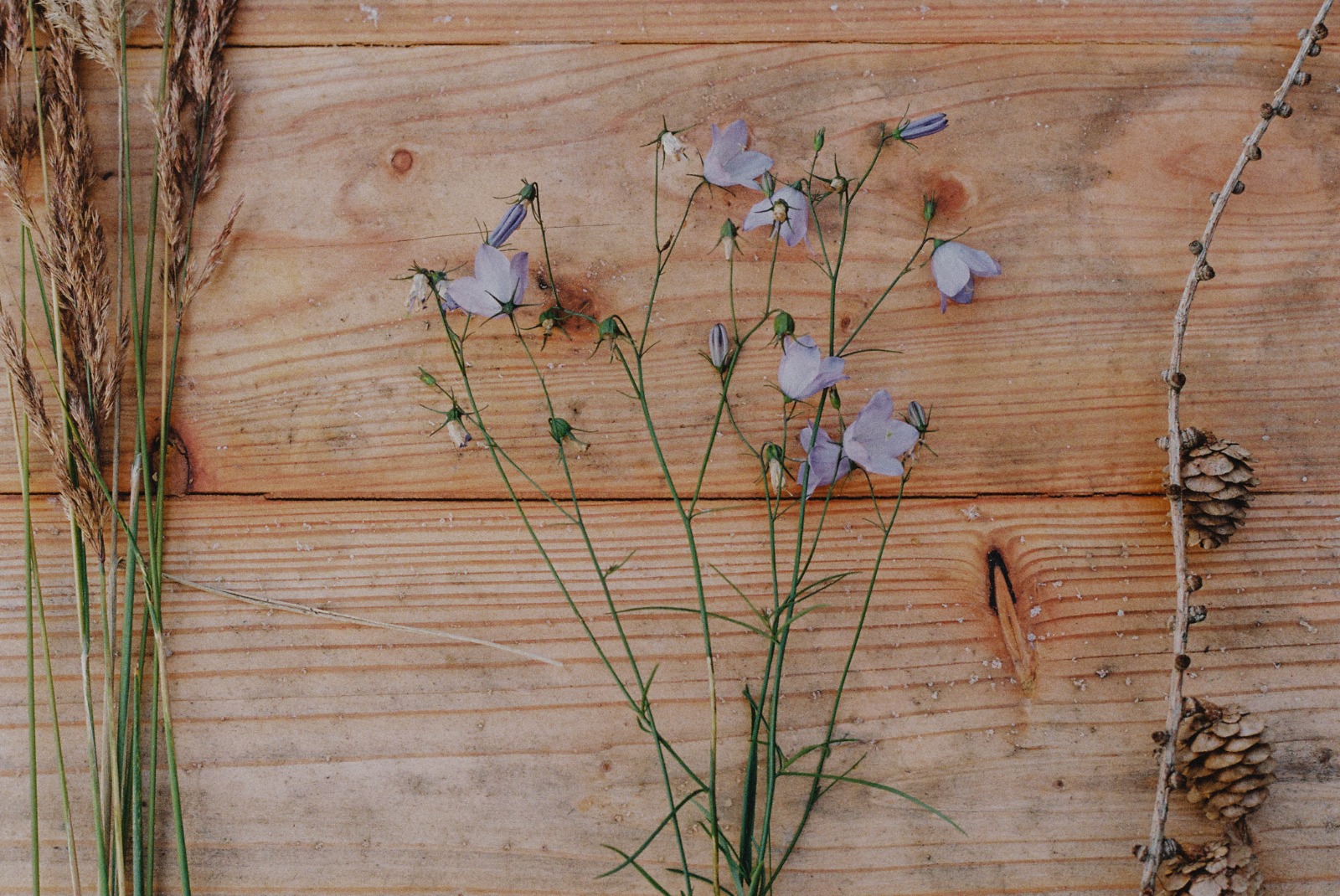 * RECOMMENDATIONS *

Today 28th
Emmy Laura Pérez Fjalland talks about Jordbo at Brøg, submitted by Kristoffer

Tuesday 29th
Migrants, human rights and the World Cup at Flere Fugle, submitted by Søren

Wednesday 30th
How can artists and architects create places people relate to? at Akademisk Arkitektforening, submitted by Tyra
Glögg & Croquis with Amanda Kessaris at Future Club, submitted by Nina and Stine

Thursday 1st
POSSI kitchen gallery opening at Korsgade 12, submitted by Tanita
Works+Words and Magasin for Bygningskunst og Kultur: Organizing Architecture Debate at The Round Tower, submitted by Christine
Feminist Utopia: Part of the Utopian Winter Bookclub Series at Ark Books, submitted by Tiff
Simply Grapes, Natural Wine Festival at H15, submitted by Hartwig
Opening of 'Stepping Out! Female Identities in Chinese Contemporary Art' at GL STRAND, submitted by Mads

Friday 2nd
Open lecture for data visualization gigs (like me) at CSS, submitted by Marie

Saturday 3rd
Sleeping Concert at Ukirke, submitted by Karma
Giant Swan performs at Den Anden Side, submitted by Mads

Sunday 4th
Grønt Market: Christmas Edition at Lille Bakery, submitted by Kristoffer and Emmy Laura
Christmas Market at Qvintus, submitted by Emmy Laura
a.o.t. & Niko June Christmas Market at Uplandsgade 52N, submitted by Tanita
Group Therapy 🎀 World AIDS Day at Den Anden Side, submitted by Nina

* CLASSIFIEDS *
Receive a postcard from Athens with soft drawings by Ana and sunny words by Kristoffer.
Learn how to purchase your own classified.

***
See you next Monday.