Wildflowers.club
Monday 30th, Copenhagen 6° / 2° 🌧️
***
Dear friend
Besides wildflowers, we tend to a few babies who like to stroll for hours before committing to their lunch nap. This results in unnecessary chaos when putting together the weekly newsletter. So to accommodate our children's wishes, you'll receive the Monday edition at 4 pm until they can take over the work.
With care
Søren, Mads & Kristoffer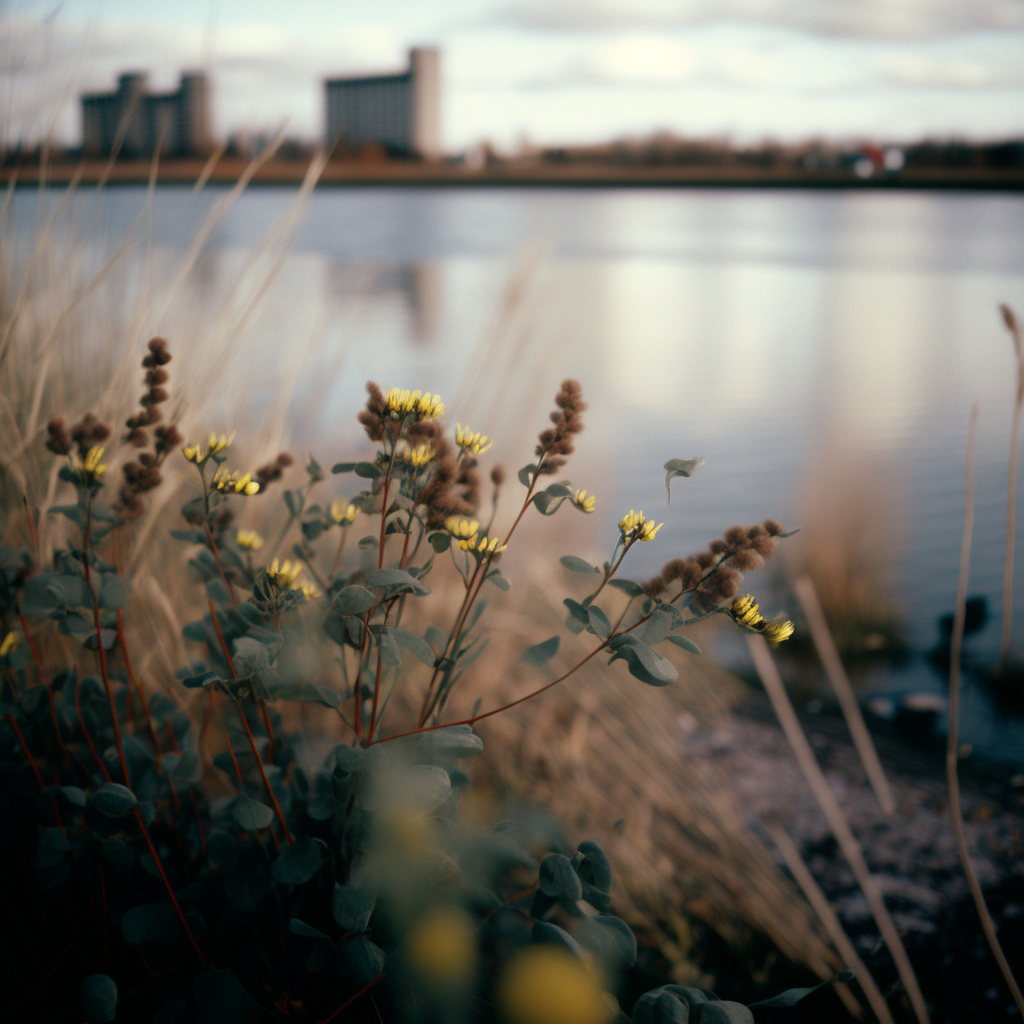 * RECOMMENDATIONS *

Today 30th
Premiere + Q&A: Laura Poitras' latest documentary at Empire or wherever, submitted by Marie

Tuesday 31st
CC x CPHFW: Exhibition Opening Party at Copenhagen Contemporary, submitted by Mads
Gathering a Cyberfeminism Index with Mindy Seu at Space10, submitted by Kristoffer
15 films about happiness, starting with Agnès Varda at Cinemateket Malmö, submitted by Søren

Wednesday 1st
Opening: Forårsudstillingen 2023 at Kunsthal Charlottenborg, submitted by Mads
Community Dinner and Movie Night with Slurp x Dandelions at Admiralgade 26, submitted by Hartwig
Pub quiz at Bootleggers, submitted by Hartwig

Thursday 2nd
'Laboratorium for mørke' event every Thursday at Sophienholm, submitted by Lise
Rachmaninovs 3rd at Malmö Live, submitted by Søren

Friday 3rd
Take it easy

Saturday 4th
Go see the newly opened RIP Masculina exhibition at inter.pblc, submitted by Nina & Max

Sunday 5th
Read Glenn Bech at home, submitted by Anne Sofie

* CLASSIFIEDS *
If you want to support this initiative, you can purchase a classified and have your message reach +580 Copenhagen based readers. Learn how to purchase your own classified.

***
See you next Monday.