Wildflowers.club
Monday 3rd, Copenhagen 15° / 9° 🌤
***
Dear friend
Sorry for today's delay. We were out of town and got stuck in transit. Fortunately, 50% of us returned home safely, so we can once again share our contributors' recommendations for the week. Please let us know, if you also want to become a contributor and help make this newsletter.
With care
Søren & Kristoffer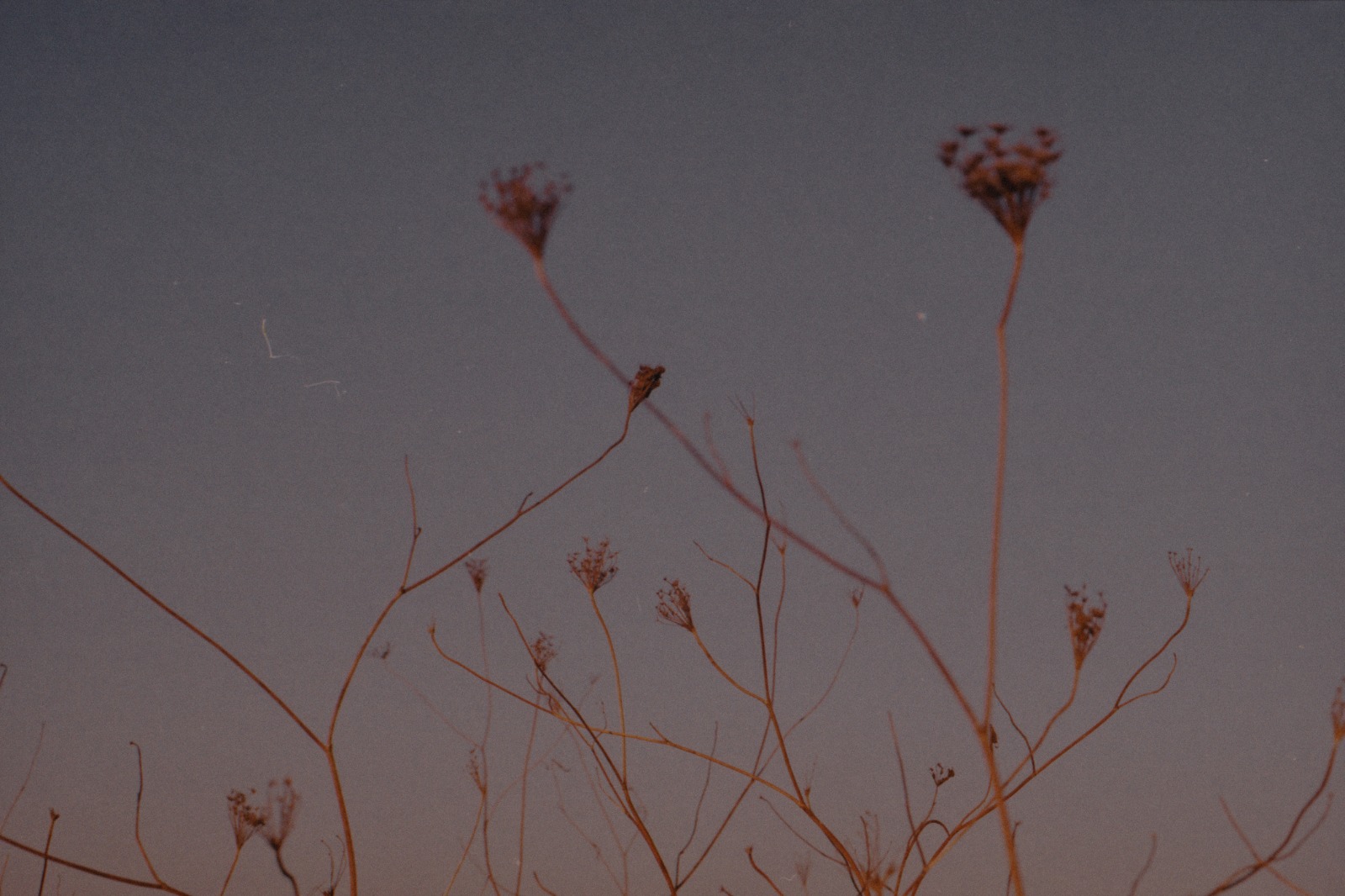 * RECOMMENDATIONS *

Today, 3rd
Per Nørgård 90th birthday concert at The Royal Danish Academy of Music, submitted by Søren
World Architecture Day 2022 at DAC, submitted by Søren
Office Killer: A Film by Cindy Sherman at Bio 1711 (Kødbyen), submitted by Kristoffer
Half-Earth Socialism at Fælledvej 12, submitted by Søren

Tuesday 4th
There are only few meals for the entire family better than the Turkish lentil soup on a rainy fall day at Vega, submitted by Sarper
A country in dismissal? An evening about USA with Vibeke Schou Tjalve at Louisiana Museum, submitted by Kristoffer

Wednesday 5th
Talk: 50 years of Denmark in the EU at Politikens Boghal, submitted by Emma

Thursday 6th
Babybio with Triangle of Sadness at Vester Vov Vov, submitted by Anne Sofie
Panel on the representation of minorities in Danish media at Københavns Hovedbibliotek, submitted by Emma

Friday 7th
Exhibition Opening of Domestic Connectedness at Rønnow Leth og Gori, submitted by Christine

Saturday 8th
8 years of Janushoved at Mayhem, submitted by Mads and Max
Xenia Xamanek and Lyra Valenza at Huset, submitted by Mads

Sunday 9th
super x space opening at Ahornsgade, submitted by Kristoffer

* CLASSIFIEDS *
If you want to support this initiative, you can purchase a classified and have your message reach +560 Copenhagen based readers. Learn how to purchase your own classified.

***
See you next Monday.