Wildflowers.club
Monday 5th, Copenhagen 4° /2° 🌧️
***
Dear friend
We'll be taking a winter break, so this is the last edition of 2022. We return in the new year with weekly recommendations for activities to do in Copenhagen. Thank you for supporting the initiative, and we wish you a lovely festive period.
With care
Søren & Kristoffer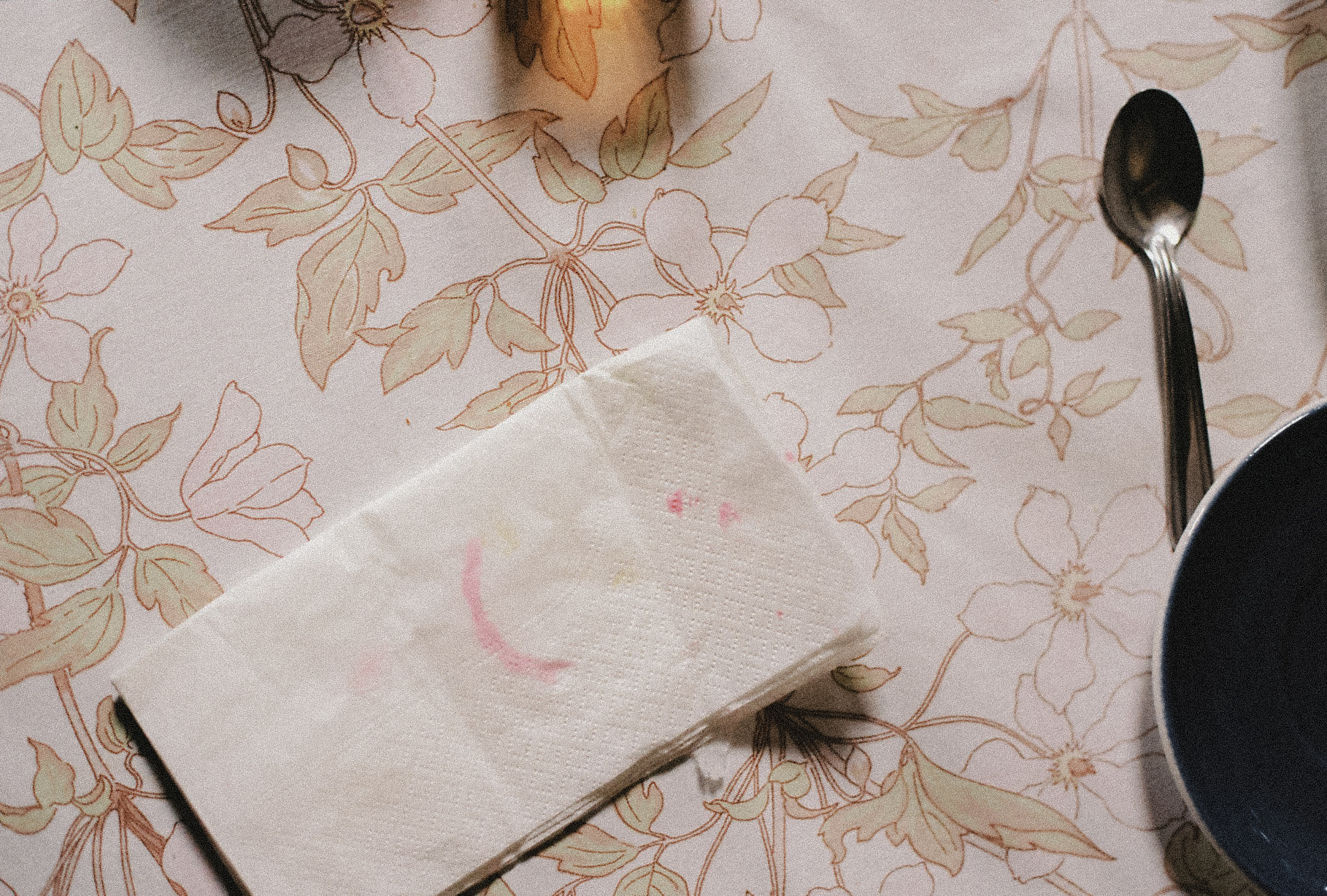 * RECOMMENDATIONS *

Today 5th
Slurp Pop-Up at Kona, submitted by Kristoffer
Publisher Monday: Forlaget Sidste Århunderede at Møllegades Boghandel, submitted by Astrid

Tuesday 6th
Pasolini symposium at Dansk Forfatterforening, submitted by Søren
Widowspeak concert at Rust, submitted by Martin

Wednesday 7th
Anthropology, intellectual history and werewolves at Københavns Hovedbibliotek, submitted by Søren and Mads
Launch event for the new CPH:DOX streaming platform at Empire, submitted by Kristoffer

Thursday 8th
Myths about Free Trade at Global Aktion, submitted by Astrid

Friday 9th
Flid Marked at Nørrebrohallen, submitted by Kristoffer

Saturday 10th
Ceramics julestue at Ingeborg Westenholz' workshop, submitted by Kristoffer

Sunday 11th
Grønt Market: Christmas Edition at Lithauens Plads, submitted by Mads

* CLASSIFIEDS *
CPH:DOX is launching PARA:DOX - a brand new streaming platform that offers some of the best documentary films in the world. PARA:DOX also features podcasts, talks, interviews, articles and more. In addition, you can watch (or re-watch) a selection of the best films from previous editions of CPH:DOX.
Learn how to purchase your own classified.

***
See you in 2023.